Ivanti Wavelink SAP Certified Supply Chain Solutions
Enhanced Mobile User Experience for SAP S/4HANA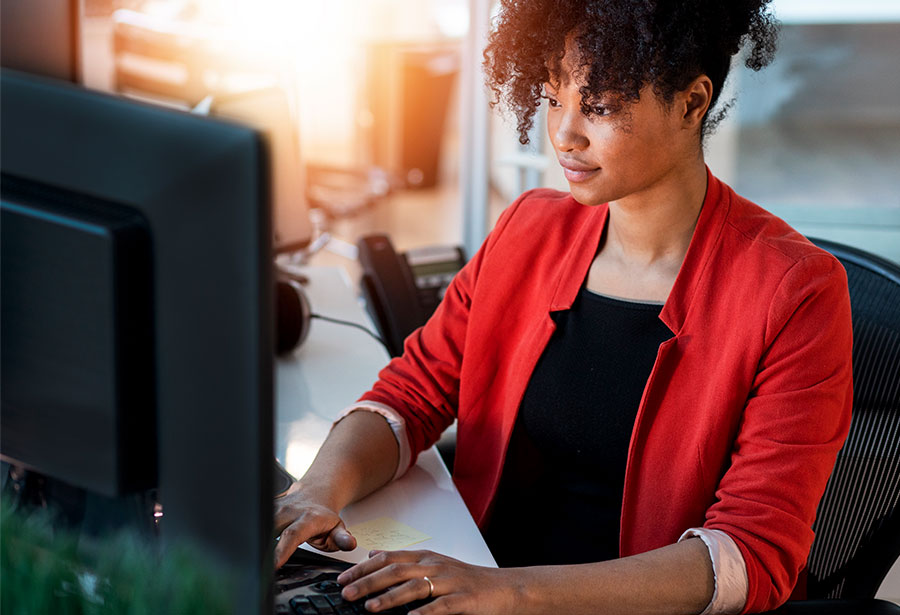 Improve Productivity
Provide a consistent look and feel across all SAP powered screens and maximise investment.
Read Business Case
Eliminate Risk
Make less mistakes by providing enhanced user experience and intuitive display to minimise training.
Watch Video
Optimise SAP S/4HANA
Get More from Your SAP EWM and ITSmobile Systems for Supply Chain.
Free Case Study
Bring your SAP web-based systems to Android, iOS or Windows
Ivanti Velocity and Speakeasy
SAP certified, Ivanti Velocity and Speakeasy deliver a powerful, productivity-boosting mobile user experience for your existing SAP enterprise-systems. With the consistent look and feel and enhanced SAP screens, supply chain and warehouse workers can stay on task, prevent mistakes, minimise training time while improving efficiency.
Migration and Modernization Made Easy
Protect previous and future investments and drive growth with modern warehouses.
SAP Optimised
No additional tools needed to mobilize SAP software; advanced app rendering works with your existing enterprise systems and works with all devices.
Fits Your Preferred Devices
Application screens scale to accommodate Android, iOS, or Windows mobile-device displays no matter the size.
Scripting and Automation
Take advantage of our best-practice scripts that are included in your web-app migration; Automation, macros, and more!.
Voice-Enabled with Speakeasy
Easily add voice to your SAP web apps. Watch workers speed through tasks hands-free to perform picking, receiving, and any number of other tasks.
Sophisticated SAP S/4HANA Integration
Our SAP certified Ivanti Wavelink products facilitate a move to modernised warehouse by customising screens. Help warehouse workers navigate tasks easily while leveraging advanced data-capture technology: Available in Android, iOS, and Windows operating systems.
Velocity
Move existing telnet and web apps to Android, iOS, or Windows at a pace you control.
Speakeasy
Adding Voice picking technology to your existing apps is effortless and cost-effective.