Zero Trust Access: Cloud-Based Service for Hybrid IT
Securely access any public, private or hybrid cloud application and data centre resource.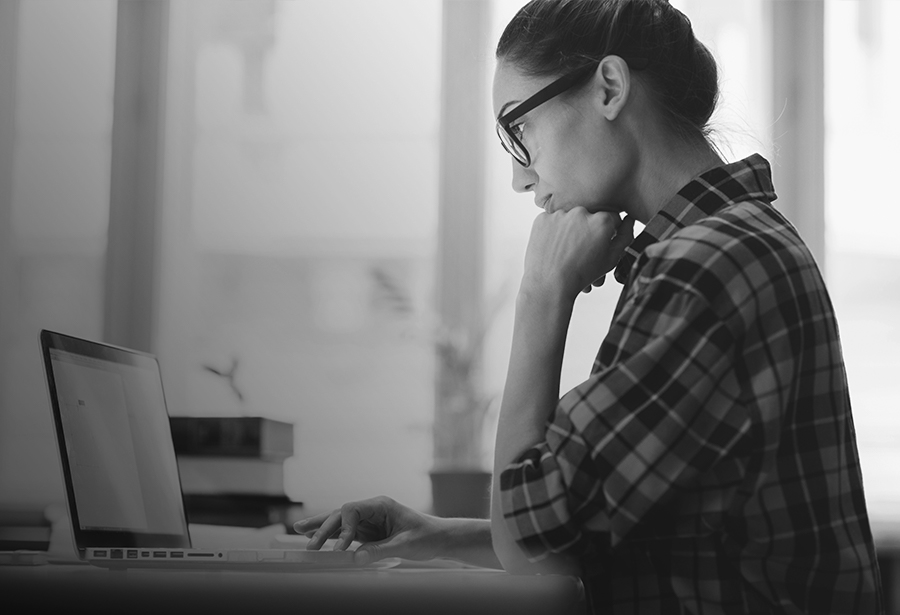 Flexible, secure access
ZTA Advantages
The right access to the right place for diverse users, devices and services – all in an extensible platform.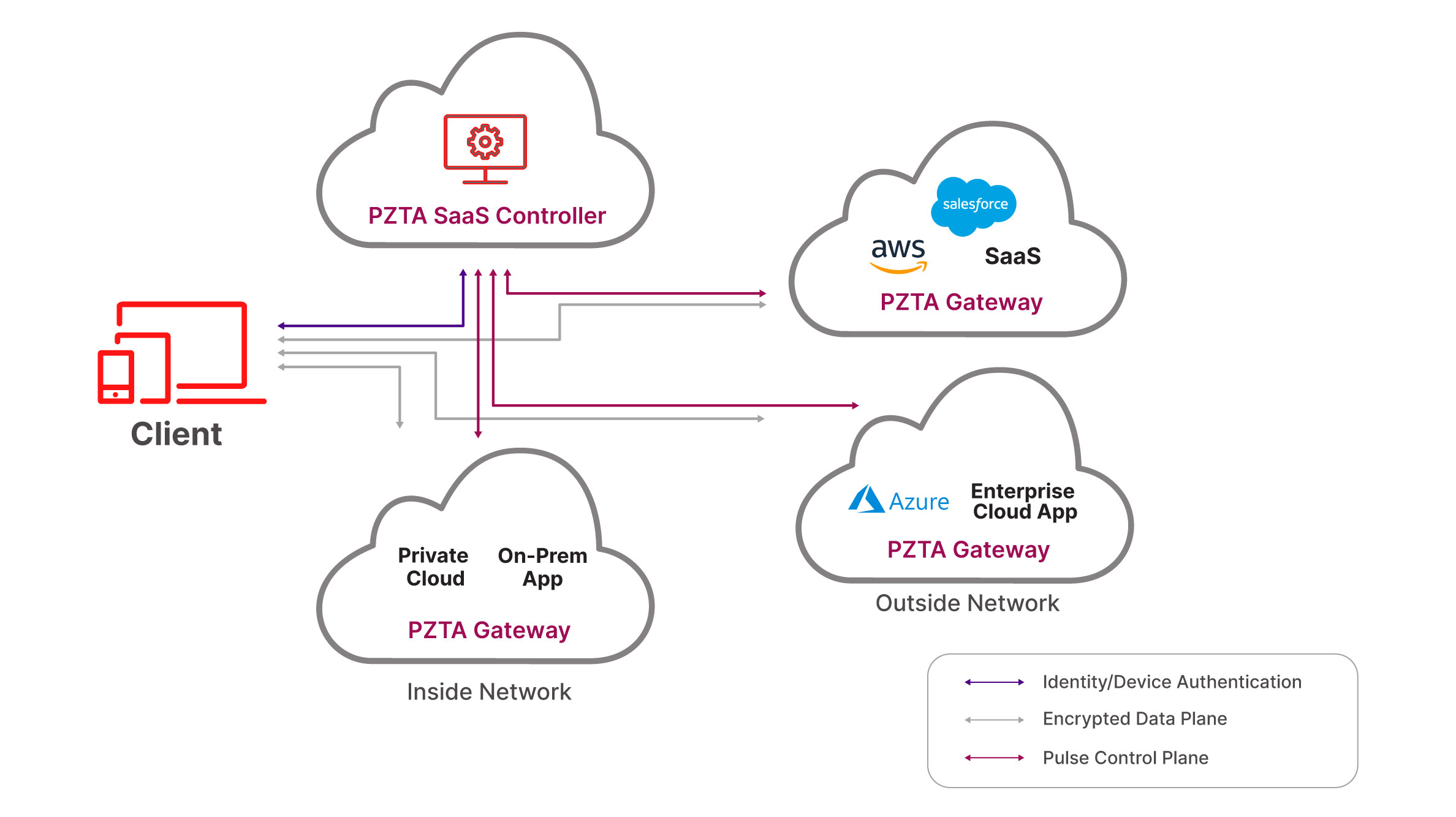 End-to-End Zero Trust Architecture
Secure, direct device-to-application access any time, anywhere.
Continuous Stateful Identity
Negates unauthorised user and vulnerable device access before session establishment.
Flexible Deployment Options
Deploy ZTA Gateways closest to applications for optimised performance and scale.
Maximum Data Privacy
All user and application data encrypted between client and gateway.
Single Pane of Glass Administration
End-to-end visibility, automated provisioning and unified policy enforcement.
Broad Application Support
Segmented Layer 3 and 4, micro-segmented application-specific access, plus MFA and SSO.
Adaptive Security Control
Extensive user and device attributes analysed before and during access.
Dark Cloud
User and device resource shielding – attackers can't hack what they can't see.
User and Entity Behaviour Analytics (UEBA)
Track, detect and respond to malicious and anomalous activity.
Data Sovereignty
All user and application data are fully encrypted. Application data is never shared with the Pulse Secure service.