Ivanti Neurons for Secure Access
The Secure Foundation for the Everywhere Workplace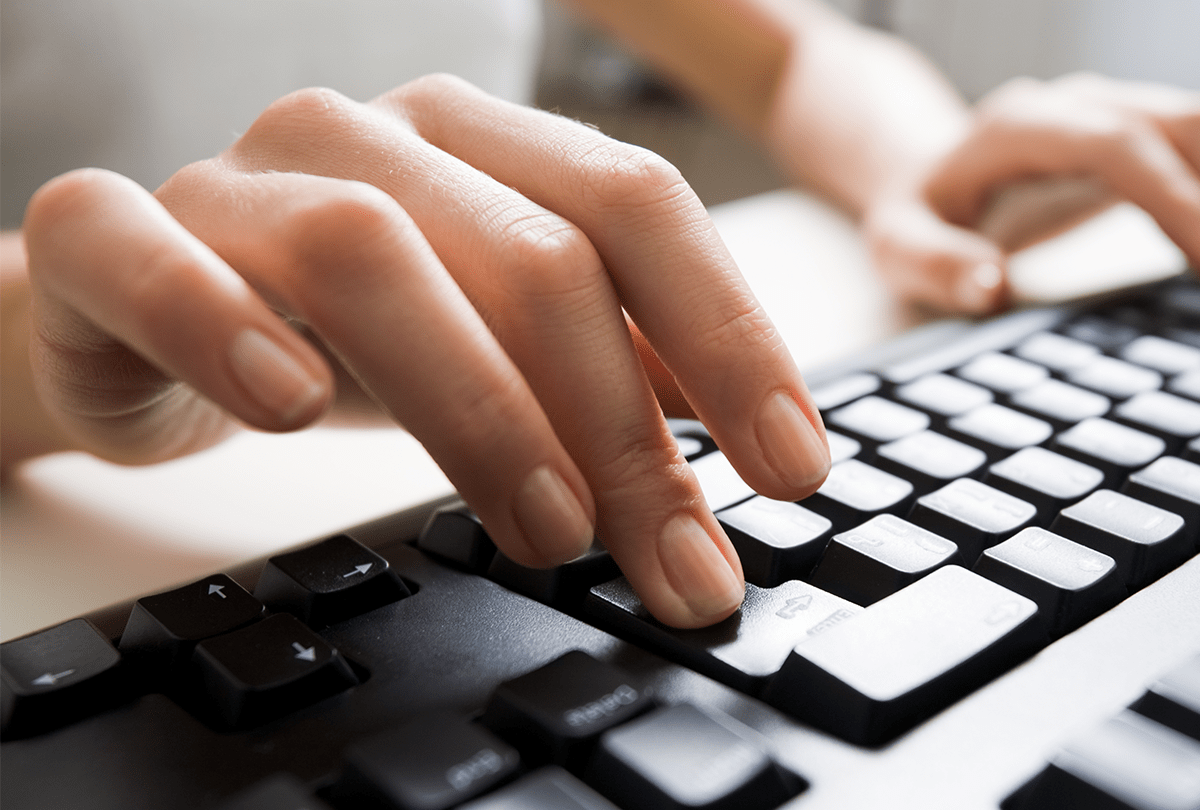 Free Evaluation
VPN deployments and Zero Trust initiatives can be painstakingly long without proper management. If you want to accelerate that journey and try a different approach, let's discuss whether our free 30-day guided evaluation will work for your organisation.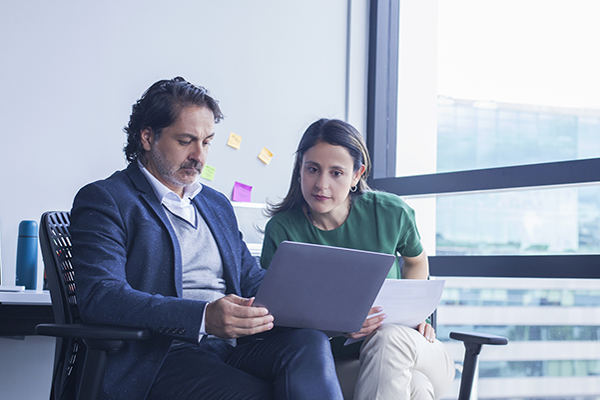 Deliver Secure Access Foundation Everywhere
Ubiquitous management of policies and environments to enable access to applications and networks.
Leverages a cloud-based management approach
Supports a Hybrid IT model (on-prem, cloud, and edge)
Works across legacy or new Ivanti CS (VPN) and Ivanti Neurons for ZTA environments
Secure Access delivers one approach
Design and Customise Your Journey to SASE*
No vendor delivers both the ability to modernise a VPN deployment and transform into a Zero Trust architecture.
Easily integrates existing and configured VPN
Evolve to Zero Trust (Easiest path to ZT)
Take advantage of Ivanti's key differentiator – the Software-Defined Perimeter (SDP) architecture
Secure Access manages with ZERO Configuration Change Required
Streamline Management
Automation and Enhanced Management = enhanced security and time savings for SecOps
Learn from user behaviour to adapt security response initially and "on the fly"
Utilise a single pane of glass view for all gateways, users, devices, and activities
End management overhead
Secure Access produces 5x-20x Time Savings in Management Overhead**
(*Secure Access Service Edge)
(**Compared to previous VPN management)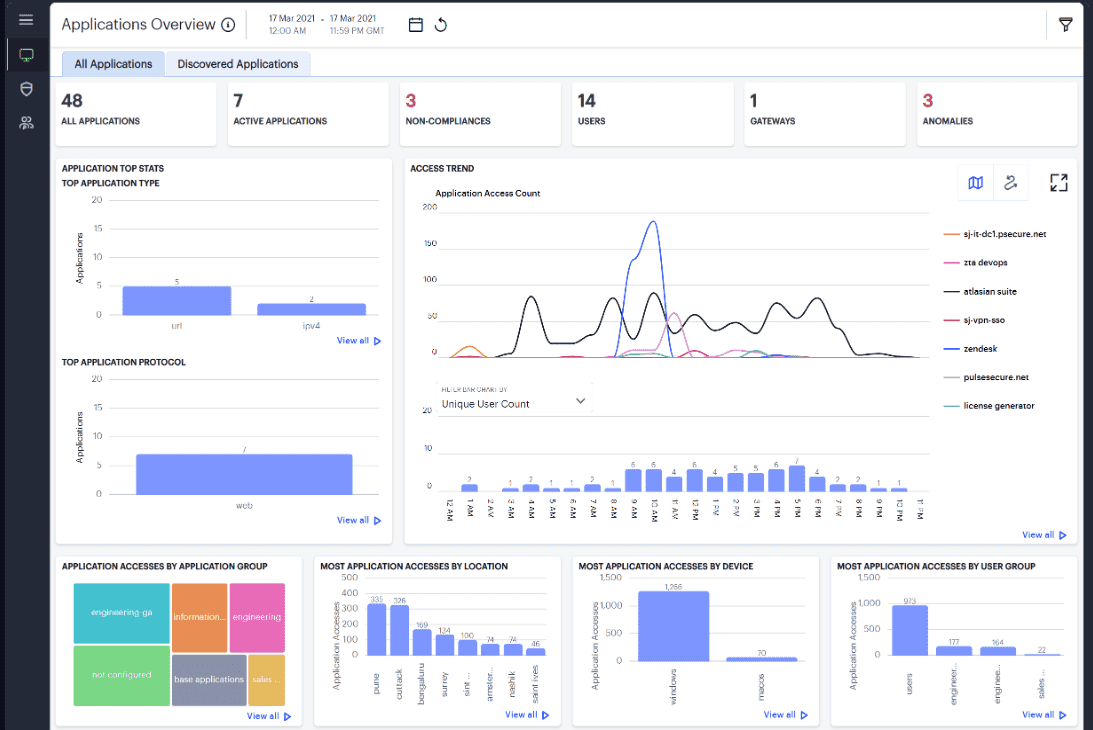 Why Ivanti for Secure Access?
Ivanti Neurons for Secure Access helps customers modernise their VPN deployments by centralising Ivanti Connect Secure (VPN) and Ivanti Neurons for Zero Trust Access management. This new cloud-based management approach gives greater control and insights into network and access status than ever before.
Single Foundation
A single, cloud-based interface for managing Connect Secure Gateways and/or Zero Trust Access Gateways in all aspects. Most vendors have separate clients for VPN, software gateways and access. nSA allows for management of existing and next-gen VPN gateways plus can co-exist with 3rd party VPN offerings.
Hybrid Cloud Configuration Support
The core management construct is a cloud-based offer that allows for simplified setup and management. This approach also allows for management of gateways and assets regardless of location. Cloud, on-prem, edge – no problem.
Configuration Management
Supports gateway configurations
Configuration groups for multi-node config management
User Behaviour Analytics
Leverages analytical data to reduce security risks, detect anomalies, optimise user experience and adapt to mobile workforces.
Gateway Lifecycle Management
Enables centralised upgrades, downgrade, and restarts.
Extensibility with 3rd Party Integration
Clean APIs to Facilitate Easy Application Integration (IDP, SIEM, UEM, Vulnerability Assessment, and Endpoint Protection)
REST APIs
Zero Trust Access Use Cases
Increase security for remote users
Reduce privileged access to apps, environments, and data
Gain insight into visibility and analytics and user behaviour
Continual verification and enforcement of apps, users, and devices
Granular policies help enforce HR access policies around movers, joiners, and leavers
Increase business agility by making IT delivery secure and fast
Reduce cost per user, and cost per service while improving productivity
Reduce bandwidth costs and capacity constraints
Add user access to multiple apps, or data centres decoupling business integration from data centre consolidation
Applying access to environments outside is hard to do in the traditional data centre model