Ivanti Neurons for PPM
Real-time project portfolio management so you can deliver on-time and under-budget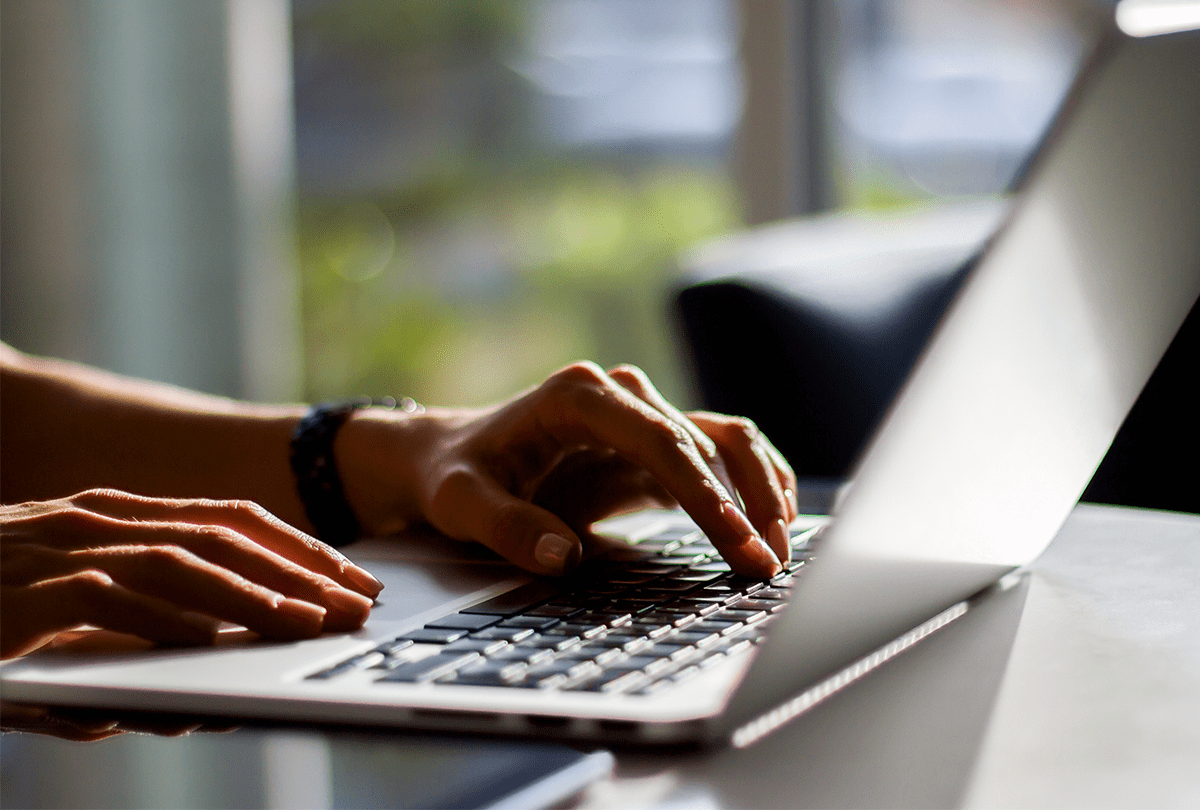 Service the Everywhere Workplace
Learn the value of extending service management for IT and every function of your business.
What is Project Portfolio Management?
Discover the value of real-time demand and portfolio management.
Ivanti Neurons for PPM Data Sheet
Learn how Ivanti Neurons for PPM can help you improve and manage your portfolio and project outcomes.
Increase On-Time & Under-Budget Delivery
With Ivanti Neurons for PPM, you'll benefit from visibility into all of your demand, portfolio and projects in one place and evaluate their benefit, cost, resource and risk data. Take the guesswork out of project execution so you can create a predictable project delivery machine that delivers results on time, under-budget, and organisation-wide.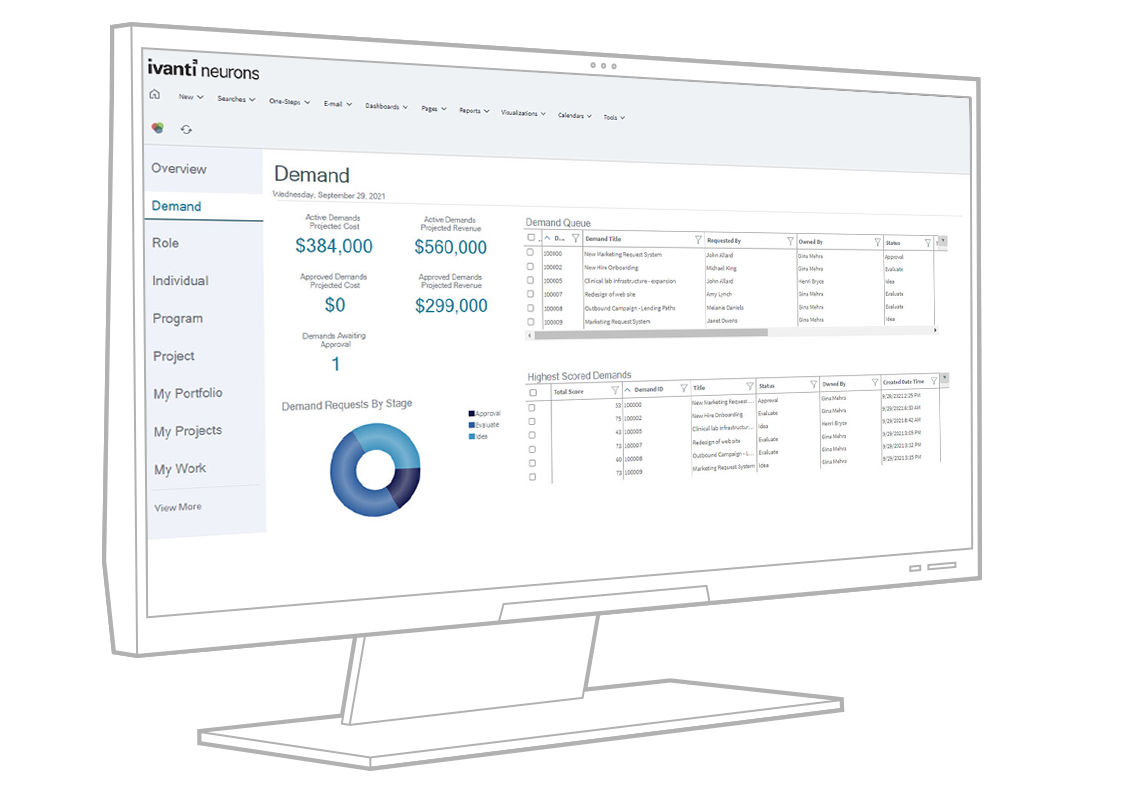 Demand Management
Take the guesswork out of which projects to execute and when.
Portfolio Management
See how well your organisation is tracking against its strategic objectives in real time.
Project Management
Deliver more projects on-time with detailed task management and comprehensive reporting.
Resource Management
Ensure the successful planning and execution of your projects with the right people.
Ivanti Neurons for ITSM
Discover how Ivanti Neurons for PPM synergizes with Ivanti Neurons for ITSM.