Ivanti Neurons for HR
Deliver streamlined and automated HR service management for a more efficient and productive employee experience.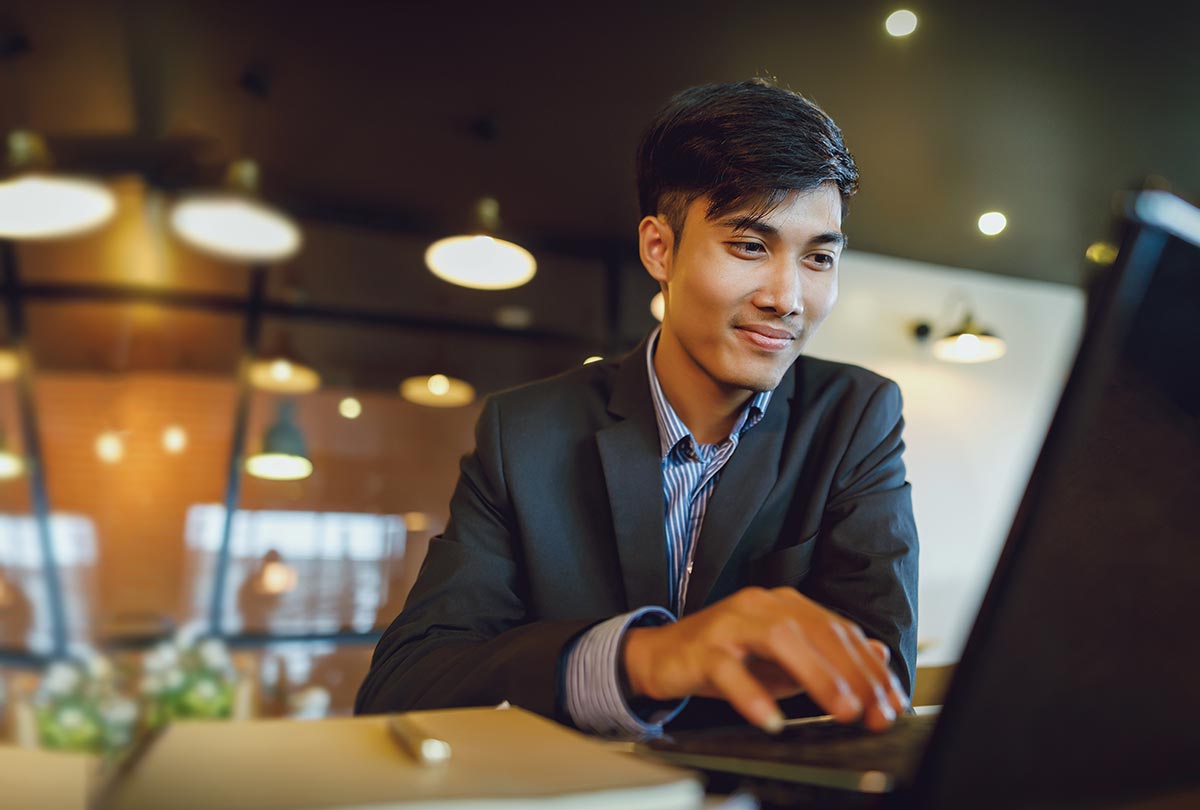 Automated and Streamlined HR Service Delivery
In today's digital workplace, employees expect HR to deliver real-time and on-demand services, but that's easier said than done. With Ivanti Neurons for HR, you can streamline and automate your HR service delivery with efficient case management, onboarding, self-service, and back-to-work management that supports a more productive employee experience.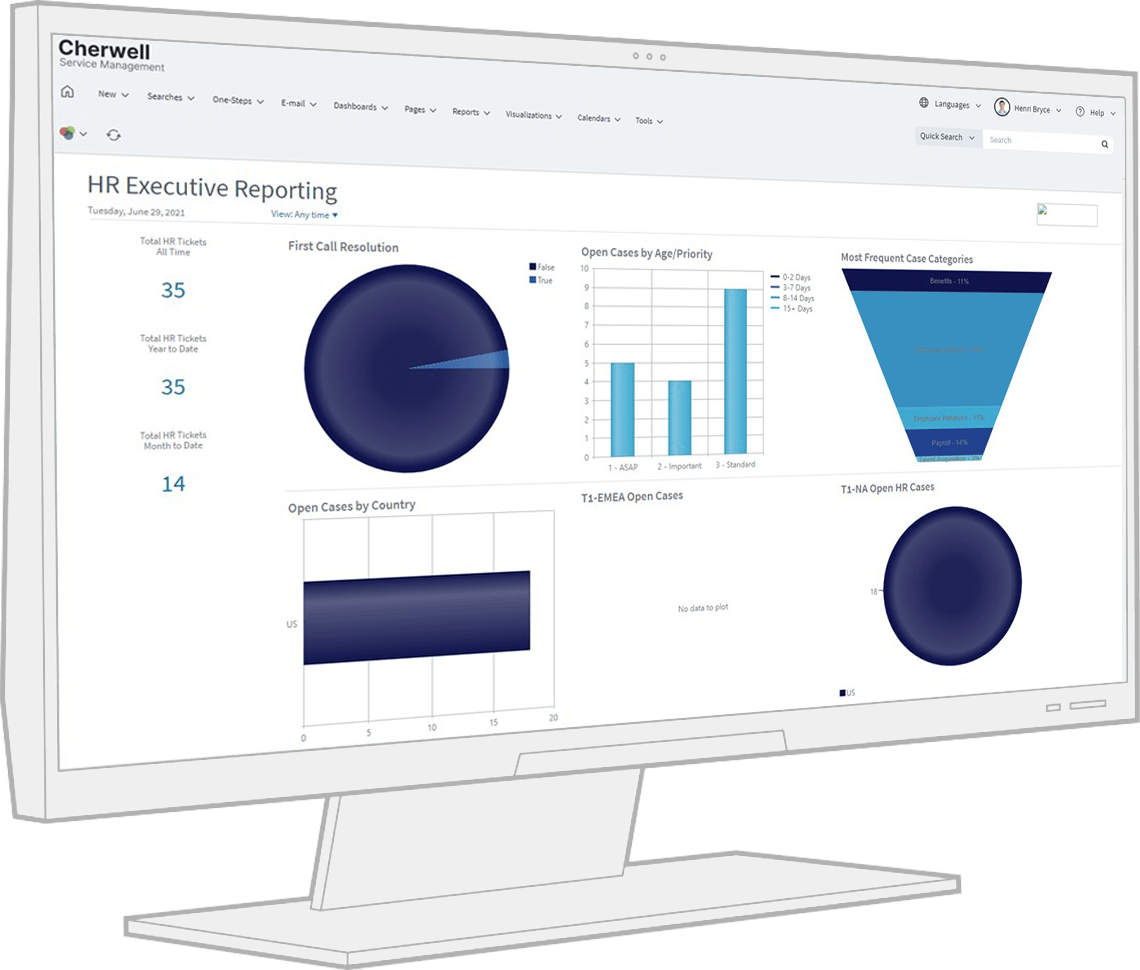 Employee Administration
Automate and simplify complicated employee onboarding and transition processes with intuitive dashboards that prompt HR staff through role-based workflows, streamlining service delivery and delivering a consistent employee experience. Integrate with other fulfilment teams like IT and Facilities in real-time to efficiently provision employees—drastically improving operational efficiency across the enterprise—and ensuring business continuity.
HR Case Management
Resolve most employee inquiries with automated self-service for a consistent, on-demand response to a variety of employee requests. Route special requests to the right HR contact to support task ownership and accountability. Quickly secure highly sensitive cases with one-click Limited Access. Track paperwork and case classifications with service-specific checklists. Maintain SLAs with alerts, standardise repeated processes and document transactions for a complete log of employee-to-HR communications.
Employee Self-Service
Deliver on-demand service to employees, allowing them to self-resolve most requests themselves. Gather valuable employee insights from portal analytics to improve HR services. Gain deep insight from both solicited feedback and unsolicited feedback from survey results to hot topics and programme importance.
Return to Work
Support the organisation's return to work, whether that's a remote, in-person or a hybrid model. Gauge employee readiness, manage requests to return, maintain necessary health information, and keep track of which employees are working remote.