Ivanti Neurons for GRC
Reign in risk and cybersecurity spend with a modern approach to GRC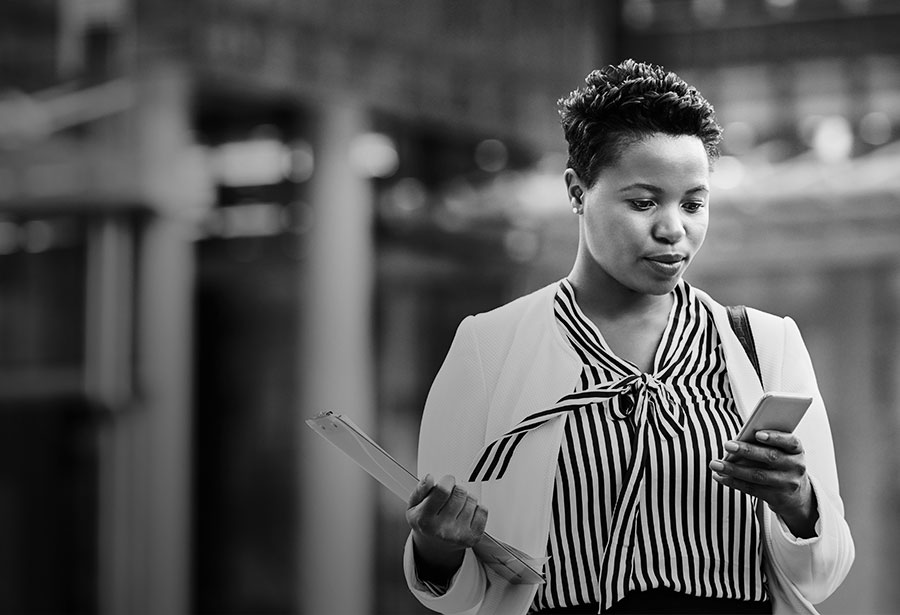 Service the Everywhere Workplace
Learn the value of extending service management for IT and every function of your business.
Why Your Enterprise Needs a GRC Solution
Learn why Enterprises are facing a growing onslaught of risk every day.
Ivanti Neurons for GRC Data Sheet
Discover how Ivanti Neurons for GRC can make compliance drama-free.
Automated and Optimised Integrated Governance, Risk and Compliance
Companies invest heavily in cyber-threat detection and prevention technologies, but still manage regulatory and contractual compliance manually. Ivanti Neurons for GRC provides a simple way to unify your GRC management so all authority documents, citations, controls, and risks are tracked in a single system. It's compliance, automated.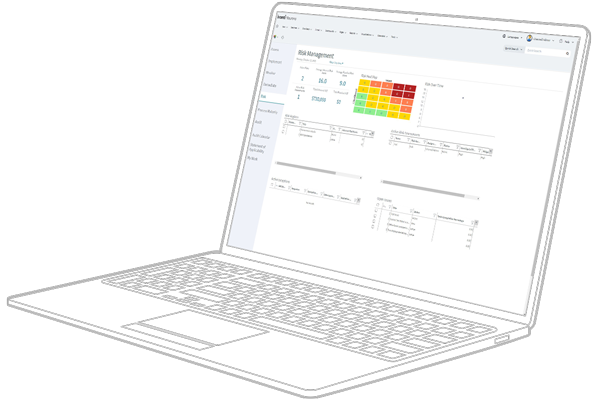 Bill Weyrick
Director, Information Systems
Cherwell enables us to manage our systems to provide the best possible patient care. Cherwell doesn't touch the patients directly, but its indirect touch is incredibly important. With strong support operations, we provide better patient care, secure in knowing that we're adhering to regulatory requirements like HIPAA and managing our end devices better through asset tracking and management.
No-Code Platform
A platform that adapts to the way you do business. No need to hire certified, expensive specialists to administer or advance. Define your own unique governance activities to ensure you are meeting ever-evolving requirement changes.
Control Mapping
Ease the burden of complying with multiple regulations and standards with the ability to import any regulatory authority document into the system for easy mapping of citations to your security and compliance controls.
Adaptive Risk Assessment
Performing risk assessments doesn't have to be manual or inconsistent. Receive automated guidance through the risk-assessment effort to ensure efficient and accurate results.
Automated Governance Activities
Replace repetitive and manual tasks with automated and organised governance activities. You and your team can focus on more strategic and pressing needs at hand and remove the potential for human error.
Ivanti Neurons for ITSM
Discover how Ivanti Neurons for GRC synergizes with Ivanti Neurons for ITSM.