Case Study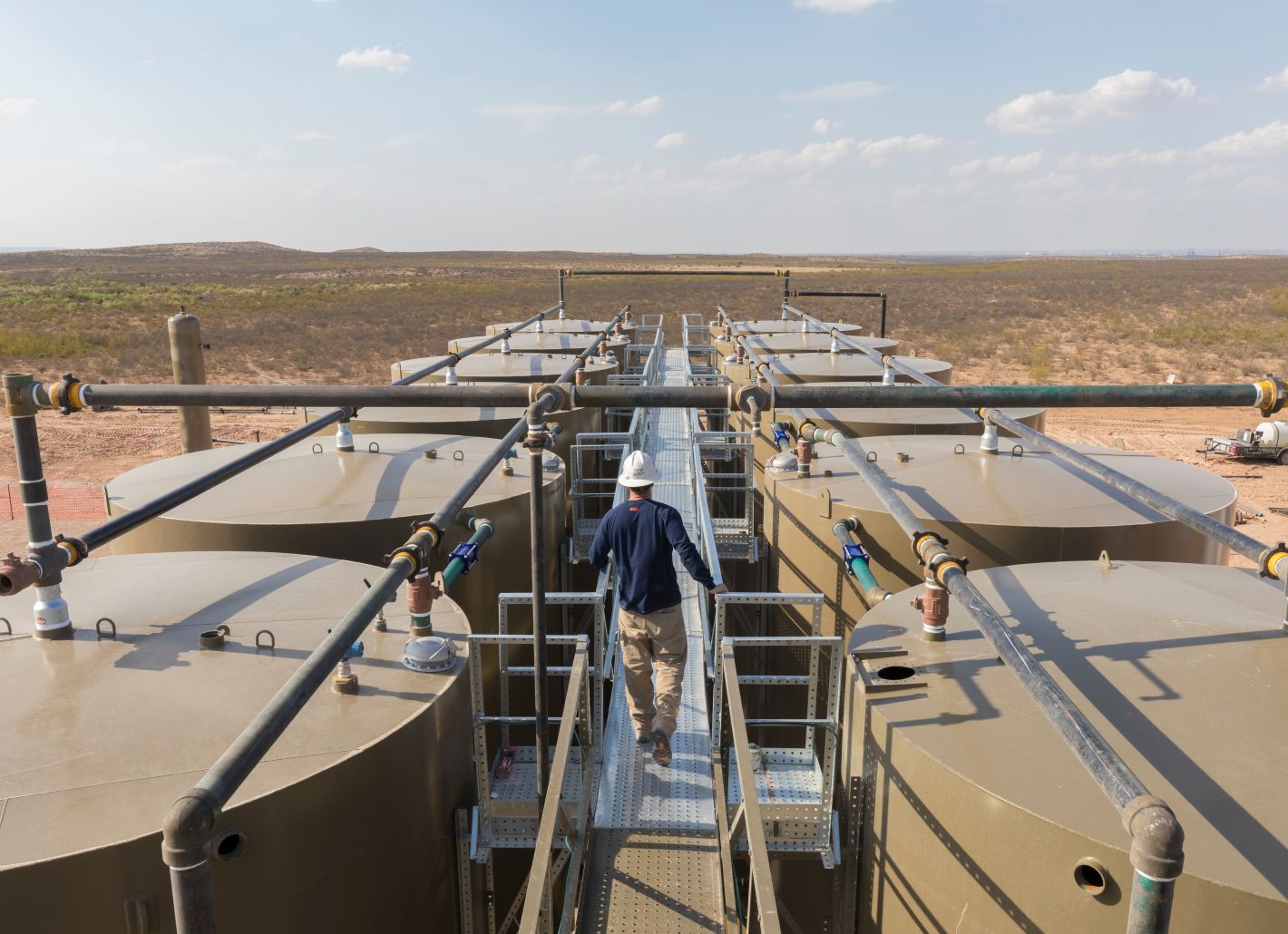 The Challenge?
Marathon Needed One Intuitive Platform to Rule Them All
Since 1887, Marathon Oil Corporation has been a part of providing energy all over America. The company is a public petroleum and natural gas exploration and production enterprise headquartered in Houston, Texas.
Pat Nichols, Senior IT Systems Analyst, has been along for the ride for more than 40 of Marathon Oil's 133 years of operation. She has witnessed many of the ebbs and flows the company has gone through and led teams through them all. Her current team manages Ivanti® Asset Manager and Ivanti® Service Manager for the entire company of roughly 3,000 employees.
After consulting together internally, the IT team decided it was time to change to a service management solution that was more intuitive for end users.
Before Ivanti, Marathon Oil employed two different tools to try and manage requests and assets. The most recent tool became too large and complex for what was needed. The tool's interface wasn't easy to navigate and confused end users and IT folks alike. End users would avoid the portal by calling the help desk, sending one-off emails, or using the "sneakernet"—a term Pat's team uses for those that just come visit the IT team in their cubicles. The goal was to allow users to get what they needed in less than three clicks to help mitigate all unlogged tickets.
Why Ivanti?
Ivanti Partners with NCSI to Commit to an Impressive Deployment
After consulting internally, the IT team decided it was time to change to a service management solution that was more intuitive for end users, could integrate with third-party applications, and was able to automate many manual processes. Ivanti® Service Manager, in tandem with Ivanti® Asset Manager, fit the bill.
Fantastic out-of-the-box experience for end users.
Ability to be deployed in four months
Cost savings of 70% over previous vendor

Marathon Oil Boosts Its ITSM and Asset Management Capabilities Significantly
End Users Log Requests in Service Manager
End users can still request the same things they need while the IT team sees what tickets need actions more easily.
Requests Can Now Be Automated with Ease
With a lean team, the ability to automate becomes very important. Ivanti helped Marathon Oil streamline requests for applications, mobile devices, and COVID-19 support.
Ivanti Integrates with Third-Party Systems
Users can access Ivanti Service Manager to request a mobile device. The request then integrates directly with a third party, eliminating IT as the go-between.
Optimise Asset Lifecycles and Manage Audits
With Ivanti, hardware and software information now live under one platform instead of lost in spreadsheets and many tools.

Final Thoughts
Automating Requests and Assets Further into the Future
What's next for Marathon Oil? Automation. This will be key in keeping end users happy with a small and mighty IT team. Marathon Oil will also look to add more connectors to better track and further manage assets and eliminate outdated tracking methods.
With remote work becoming the next normal, the team will continue to find ways to automate and meet the needs of employees no matter the location.