Unified IT Management Software Solutions
IT has become siloed. At the same time, IT professionals are bombarded with information. The lack of communication between tools and teams increases risk and cost, slows IT response, and leaves users and the business exposed. Meanwhile, security threats are skyrocketing.
Ivanti is changing the IT landscape -- breaking down IT silos with increased visibility, shared data, and automated processes. We're helping customers respond to user demands and market changes, comply with regulations, and secure the entire organisation -- all while reducing costs. We call it the Power of Unified IT.
Learn More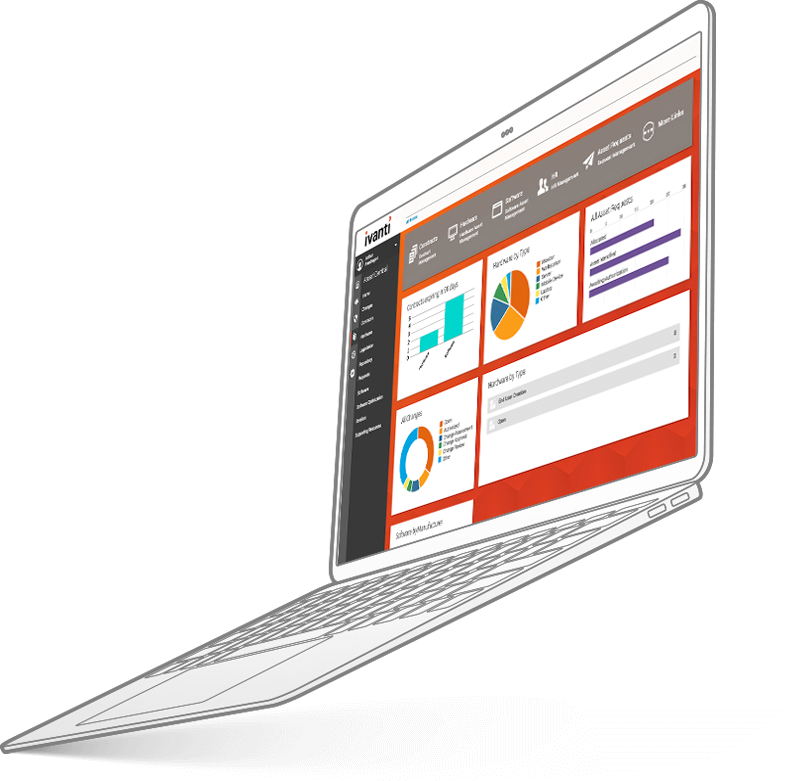 In over 20 years in IT Management, I must say that this is the best application for the money I have ever purchased.
Andy Byrd
Vice President, IT Support Services
We've always been dedicated to staying protected. Now, with Ivanti Patch for SCCM, it doesn't take nearly as much time.
Rick McIver
Senior Systems Administrator
The strength of this solution is its total focus on the user, high-speed responsiveness, and the ability to increase productivity.
Daniele Vitelli
IT Project Manager
Before Ivanti Patch for Windows, patching took as much time as we could devote to it, because it never ended. Now it's half an hour a week.
Kevin Kraus
Systems Administrator